All Ability Walks
"All Ability Walks" are developed by Forest Therapy Victoria to offer an experience to people with all degrees of ability. Zoe has been a caregiver for many years. As she walked in the forest early in her own training, knew she needed to bring those she was a caregiver for on a Forest therapy experience. Zoe innately understood the benefit that would come for those with varying degrees of ability and mobility.
Thus she developed the concept of 'All Ability Walks' as offered today by Forest Therapy Victoria.
As is well documented, Forest therapy reduces blood pressure, anxiety and stress levels are reduced, vitality and sense of wellbeing is increased. The tracks selected for our All Ability walks have disability parking and toilets, the tracks have been selected for their ability to accommodate wheelchairs and are limited mobility accessible. Each Forest therapy walk has a range of activities which we will adapt to the needs of the participants on the day.
The All Ability Walks are currently being conducted in the beautiful Jells Park at Wheelers Hills in Melbournes Eastern Suburbs. The park offers parking, trails and toilet facilities that are all wheel chair accessible. 
Click on the links below to purchase your ticket.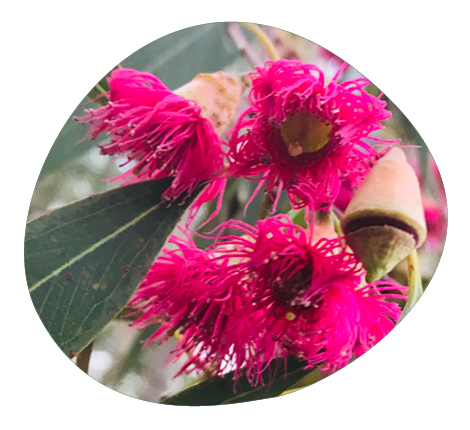 About the Dandenong Valley Parklands:
Slow down at the Dandenong Valley Parklands and forget you're in the heart of Melbourne's eastern suburbs. Surround yourself with good friends and family in the wide, open spaces of Jells Park, Nortons Park and Shepherds Bush. Wander, cycle or run the tree-lined Dandenong Creek Trail. And bird lovers, set up in one of the bird hides for your chance to spot darters, pelicans, herons and cormorants.
Running through the heart of the park, the Dandenong Creek begins its journey as a series of springs on the western slopes of the Dandenong Ranges before flowing into urban areas and meeting up with the 49km Dandenong Creek Trail. Run, walk or cycle along the scenic trail with your four-legged pooch. The wide-open spaces of Jells Park, Shepherds Bush and Nortons Park were made for fun days out with family, friends and your four-legged pooch. Come prepared for a picnic or barbecue. Or book in at Madeline's at Jells for something a little more civilized.