Forest Therapy Victoria: Health and Wellbeing in Nature


Welcome to Forest Therapy Victoria
FTV believes that the key to better health and wellbeing lies in reconnecting to nature. Science is starting to agree!
Whether you're looking for some individual counselling, wanting to join one of our public walks, running a school program, or are searching for a unique professional development experience for your team, there's a Forest Therapy experience here for you.
Take a look at what's currently on offer, but also sign up to our newsletter to get monthly updates on new programs before they are publicly available.
About Forest Therapy
FTV recognises that our health and wellbeing is linked to the amount of time we spend in nature. In 1984 biologist E.O. Wilson proposed the idea of biophilia, an inherent attraction to nature that is deep within all of us. He believed that we feel most comfortable in nature because that is where we evolved. There is something deep within our genetic makeup that is linked to the natural environment.
FTV is the first organisation in Australia to combine traditional counselling with the practices of Forest Therapy. 
Experience Forest Therapy
Forest Therapy suits all ages and all abilities. You don't need special equipment or high levels of fitness, just a willingness to slow down and accept whatever nature has to offer you in that moment.
Over time FTV will offer programs around the state of Victoria, including individual and group sessions, professional development workshops, wellbeing days and retreats.
Don't succumb to Nature Deficit Disorder. Join us for a Forest Therapy experience and discover the healing effects of nature.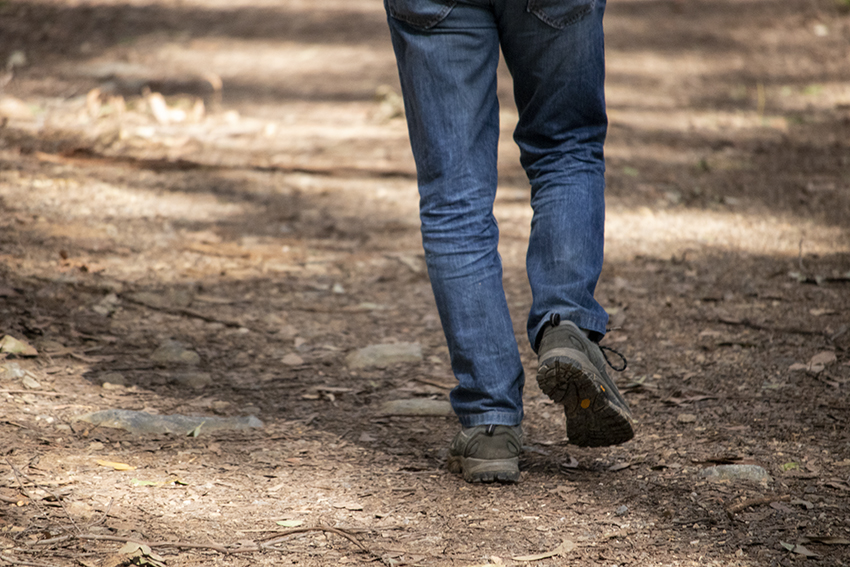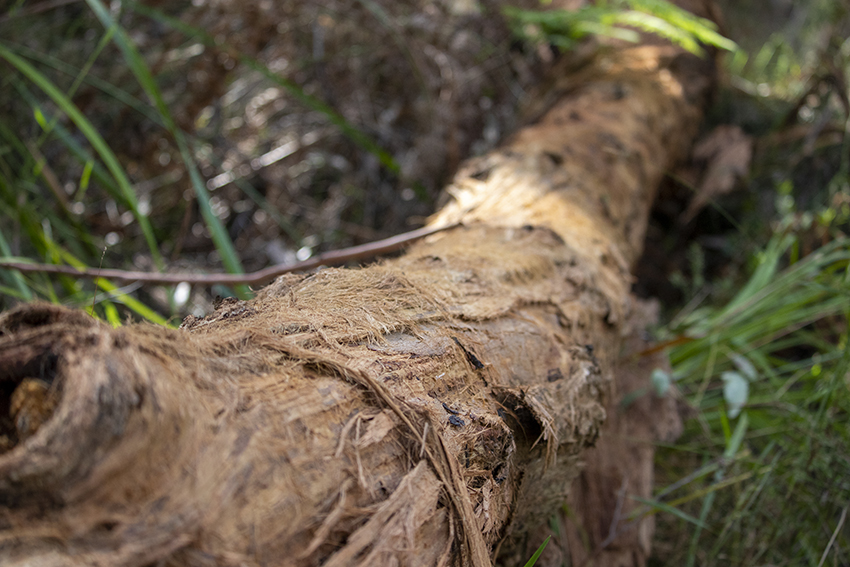 Give the Gift of Forest Therapy!
Give your friend or family member a Forest Therapy experience this Christmas.
Vouchers are available for $60, $100 or any amount of your choosing. They can be used at any FTV event and never expire.
Suitable for people of all ages, Forest Therapy has scientifically proven benefits for our health and wellbeing, including lowering stress levels and boosting our immune system.
To purchase a FTV voucher, click here.